Dolphin Robotic Pool Cleaner Repairs
Our team can strip down, clean and assess all mechanical and electrical components that bring these robots to life. Our state of the service centre is set up with the latest computer analytic and diagnostic equipment that allows us extract data from the Dolphins PCB providing us with accurate reporting and a clear break down of the robotic pool cleaners behaviour. This is what sets us apart and truly allows us to provide the highest level of service when reporting on and carrying out a Dolphin robotic pool cleaner repair. We provide you with an in depth report and itemized quote for your review before proceeding with our service.
In most cases we can quote, service and return your Dolphin with in 48hrs. Dolphin robotic pool cleaner repairs are carried out, using only genuine parts backed by manufacturers warranty and 100% satisfaction guarantee on our workmanship.
Pooltronics are certified and authorized to perform in warranty and out of warranty robotic pool cleaner repairs across all Maytronics manufactured cleaners including robots from Clark Rubber, Swimart, Pentair, Davey and Auto Pool K-Bots.
If you are in need of any assistance, require technical customer support or are looking for a company that can service your Dolphin robotic pool cleaner at the highest level, then Pooltronics is the company to call.
In Warranty Robotic Pool Cleaner Repair
No problem, let us take care of everything. We can service and repair your Dolphin robotic pool cleaner under warranty and process all of the backend warranty paper work for you on your behalf, this way you can relax while we get your Dolphin back up and running, cleaning your pool in no time!
Out of Warranty Robotic Pool Cleaner Repair
Too easy, we provide a crystal clear break down of our service quote including a computer analytic and diagnostic report with our recommendations. Pooltronics provide the highest level of robotic pool cleaner service with complete transparency and no confusion.
We stock a large range of spare parts for Dolphin robotic pool cleaners, if you looking for specific robotic pool cleaner spare parts such a set of cartridge filters, a new filter bag, rollers, brushes or bearings, we can supply you with any Dolphin robotic pool cleaner spare part you're after.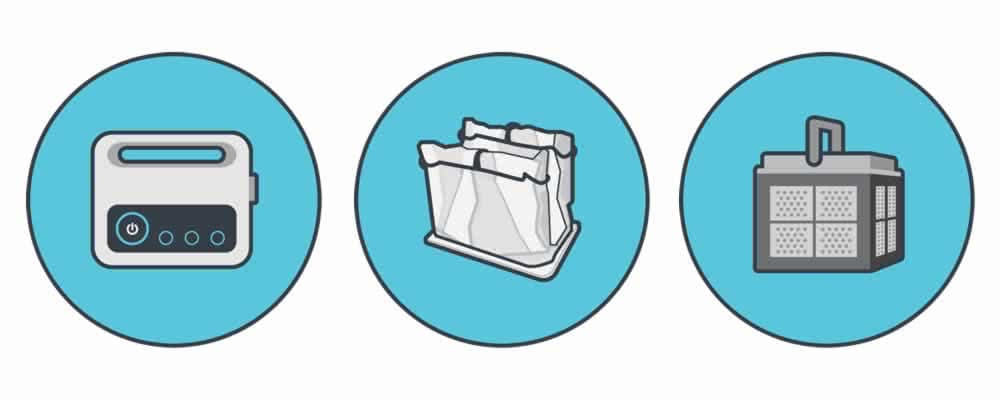 Our Team Can Always Provide the Dolphin Pool Cleaner Parts You Need
If you need spare Dolphin pool cleaner parts to ensure your pool water remains pristine, come to us. We have all the services you need to ensure every dip in the pool feels fresh and clean. Choose Pooltronics and get the robotic pool cleaner assistance you need.