Melbourne is known for its unpredictable weather. It may not always be swimming season but your swimming pool is more than just a pool it is also a feature and it needs to be maintained and kept clean all year round. That's why a Dolphin robotic pool cleaner is one of the best investments you can make as a Melbourne resident! Relaxing and lounging in a sparklingly, refreshing pool is one of the best ways to beat the heat but keeping it clean during off season requires a bit of forced motivation. A Dolphin can do the hard work for you and it doesn't mind rain hail or shine!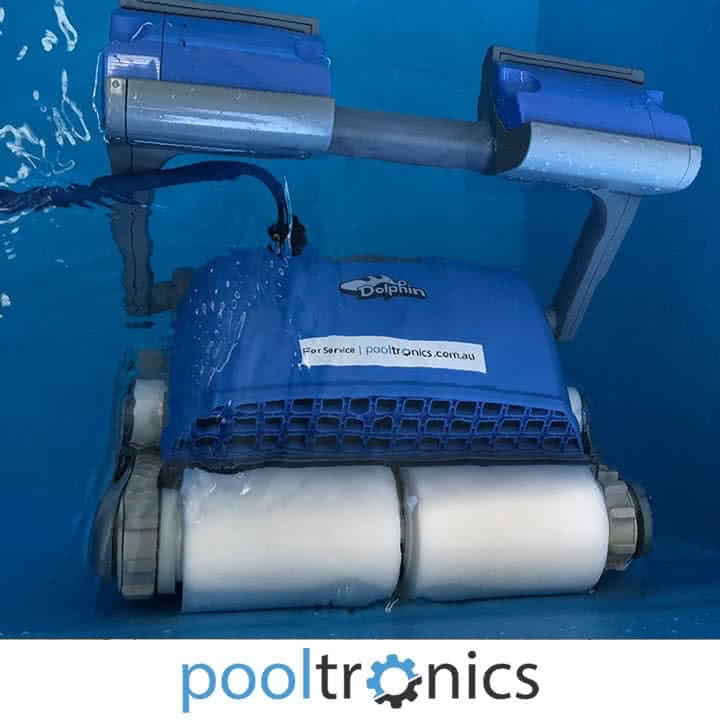 Aside from all these benefits, maintaining a pool can be a bit of a drag. Even if you work your hardest to keep it tiptop shape, it will still need a good deep clean from time to time. That's where technology can help! Using a robotic pool cleaner is smart, economical, and the best way to keep your pool sparkling clean.
Using a Robotic Pool Cleaner in Melbourne
When you're looking for a robotic pool cleaner in Melbourne or an automatic pool cleaner in Melbourne, we are here to help! We have all the best equipment with the latest technology ready and waiting for you to use. Why do you need your own robotic pool cleaner? These magical little machines work to suck up and clean both small and large debris in your pool. They are also able to scrub the floor and pool walls for a deep, thorough cleaning. They can even help to circulate the water when your filter isn't running.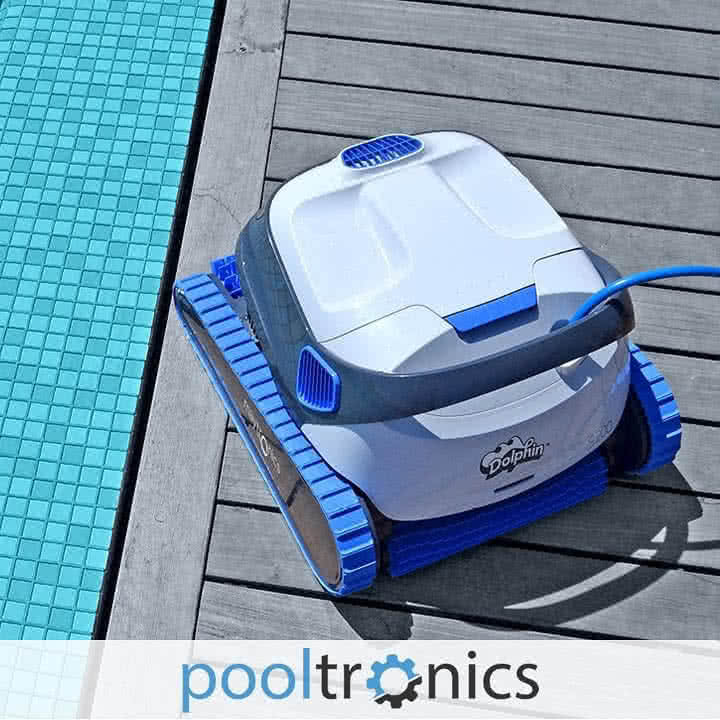 Getting a robotic pool cleaner in Melbourne is the easiest and most effective way to maintain your pool and keep it clean. These machines are built with filters to ensure only clean water is pushed back out into the pool. All of the debris that is picked up is kept inside the device for easy disposal. Many robotic pool cleaners also have rotating brushes that remove algae and stubborn dirt.
The Benefits of Using an Automatic Pool Cleaner
Getting an automatic pool cleaner in Melbourne is one of the best investments you can make! In the end, it will save you a lot of time, money, and backbreaking labour. Plus, it is far more efficient than any other type of pool cleaner. Take a look at some of the benefits below:
Small and compact for easy storage
Cleans deep and hard to reach spots other cleaners can't
Can go all around all different types of pool shapes
Scrubs the pool walls, floors, and tiles
Picks up and clears small and large debris
Offers a complete, thorough clean you won't get anywhere else
Can scrub off algae and stubborn dirt build up






We are the experts in robotic pool cleaners in Melbourne. We know everything there is to know about them and are here at any time to answer any of your questions. If you are using your pool on a daily basis, we recommend using your device once a day or every other day. If you don't use your pool that often, a cleaning once every week to two weeks would be perfect.