Owning a pool is one of the great luxuries in life. It is relaxing, cooling, fun and can even make for a great workout. While we can all agree that we love swimming pools, it's also likely we can agree on the fact that cleaning them is a big hassle. You have to buy multiple cleaning tools to clear out debris and clean the actual pool yourself. The downside is, besides the time and money involved, you won't be able to clean the whole pool thoroughly. That is until you purchase an automatic robotic pool cleaner such as a Dolphin!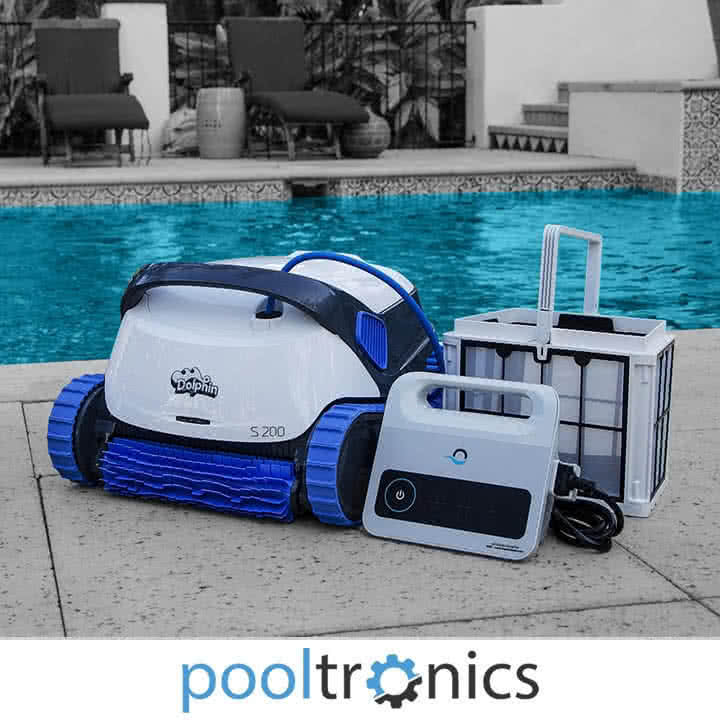 Pooltronics are the leading supplier of the Dolphin line and backs the robot with the best warranty in the industry. If you're not familiar, keep reading on and we'll tell you all about the Dolphin Pool Cleaner warranty.
Dolphin Pool Cleaner Warranty Benefits
The Dolphin Pool Cleaner warranty leads the industry by offering the best and most comprehensive plan. It offers the best protection of any robotic pool cleaner in its class. So, what exactly does it come with? Take a look at the list of benefits below:
Up to 3 years of warranty coverage
Pooltronics offer pick up and return delivery
Pooltronics are dedicated to the service and warranty of Dolphin robots
Quick and easy spare parts replacement ( DIY or by Pooltronics)
One of the main advantages of the Dolphin Pool Cleaner warranty is that it is backed by in house support systems. Many other automatic pool cleaner manufacturers limit their warranties by the hours of operation completed on the robot. This is often snuck in somewhere in the fine print. Pooltronics has been crystal clear with their warranty. They understand that you buy a robotic pool cleaner to use it, not to limit the number of uses in order to stay within the warranty terms.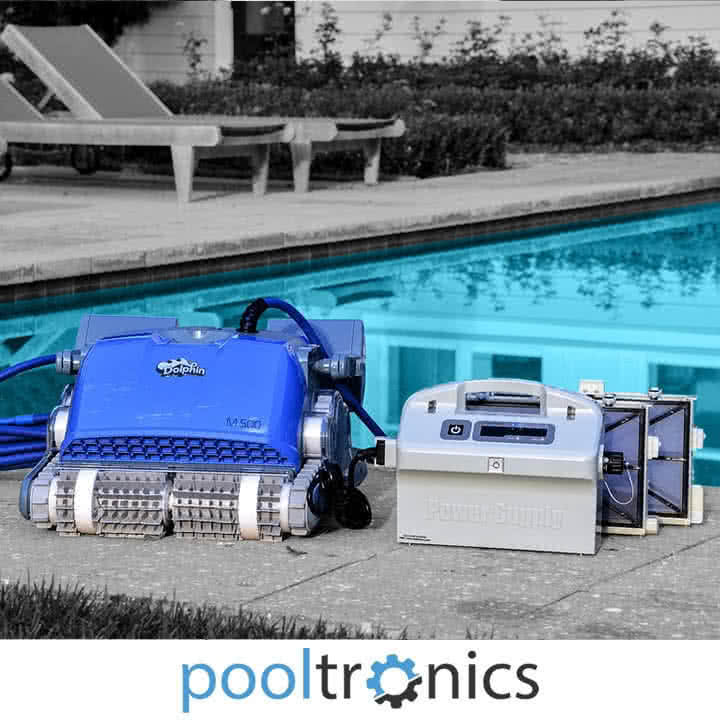 That's why you can use your Dolphin Pool Cleaner as much as you want within the three years of its warranty.
Another advantage of the warranty is that the company will send you parts for free through the mail. The machine itself was built with components that can be easily replaced by you. However, if you feel more comfortable, the warranty also covers having it repaired at an authorized dealer.
Limitations of the Warranty
While the Dolphin Pool Cleaner warranty is the best in the industry, it still does come with a few limitations. Here is a list of what you'll need to do and not do to take advantage of the warranty:
All warranty claims require proof of purchase
Warranty is not covered if no faults are found
Warranty does not cover damage or malfunctions caused by misuse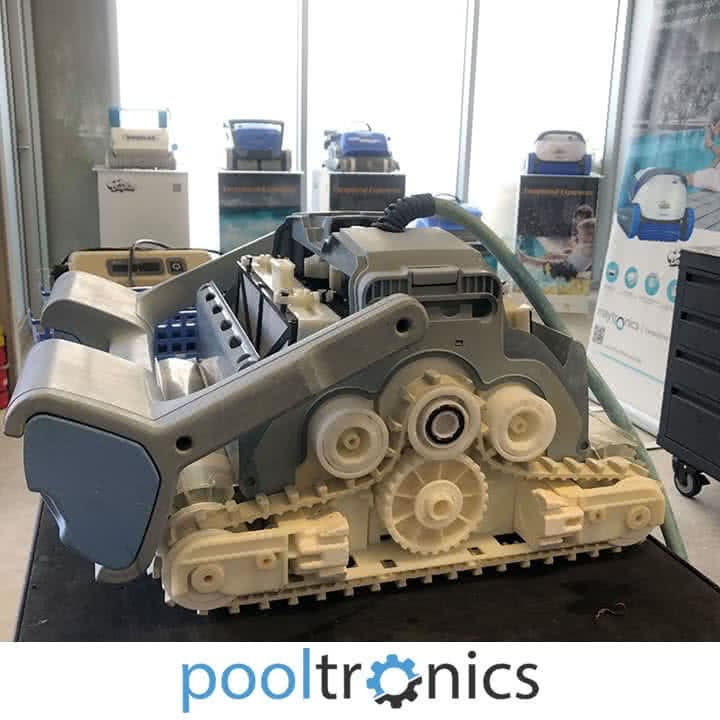 As long as you take care of the device, use it as intended, and perform proper maintenance, your Dolphin it will be covered under the warranty terms. Just make sure you keep your original proof of purchase in case you should need it.